X
Sign up for free to receive the latest news straight to your inbox
Register
Four recruits to Azets' corporate finance team brought the Birmingham office to a total of 100 new hires.
Lauryn Mayson is one of the many new graduates from the Midlands, with Zoe Hacking, Pawan Kandel and Sudip Khatri all as executives.
Azets, the UK's largest regional accountancy and business advisor for SMEs, with 14 offices in the Midlands, Shropshire and Welsh borders, aims for quadruple growth in the region over the next five years.
Mark Selby, National Head of Corporate Finance at Azets, said: "I welcome Lauryn, Zoe, Pawan and Sudip to the team and look forward to supporting them on their journey at Azets. Each of them has demonstrated enthusiasm and skill, both of which will be essential in advising our clients for the next 18-24 months.
"The Azets Corporate Finance team – both in the Midlands and nationwide – is going through its most active period in its history. We expect this to hold steady as many clients continue to trade heavily after recovering from the impact of Covid, and banks and private equity providers are keenly seeking attractive lending and investment opportunities. "
:::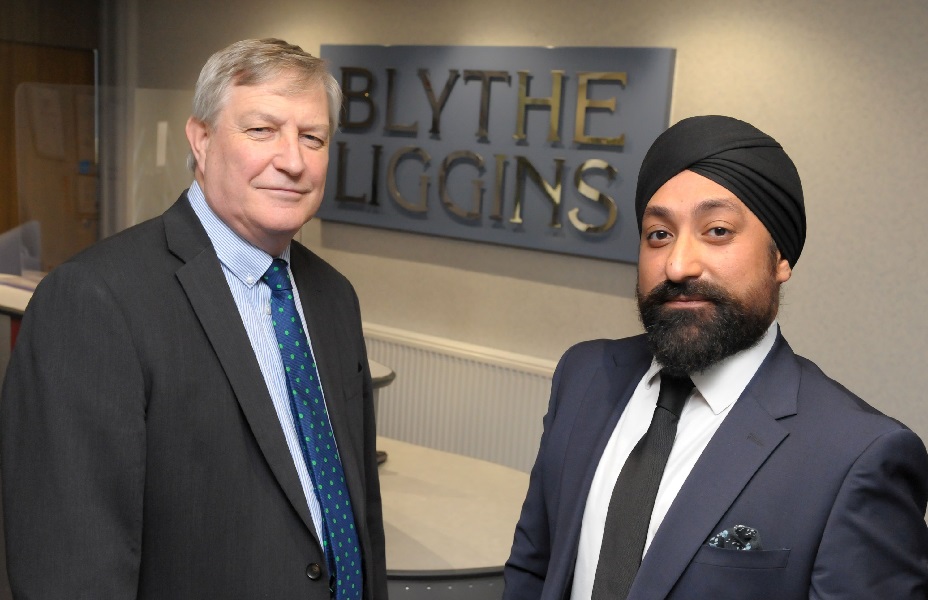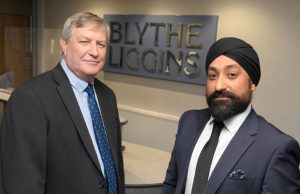 A Warwickshire law firm has welcomed a new Dispute Resolution Officer.
Jag Sandher joined Blythe Liggins in Leamington after moving from Berkshire, where he was head of litigation for a regional firm and brings with him a wealth of experience including success in the High Court.
He said: "I am delighted to join the Blythe Liggins team of experts and excited about my new role as Litigation Resolution Manager. Blythe Liggins has a great client base and I look forward to helping them resolve their disputes, whether through the courts or through an alternative dispute resolution process.
"The job is very varied, which means my workload can differ from day to day, and that's one of the attractions and challenges of the role. I am also incredibly fortunate to have inherited a team of very experienced litigators with a wealth of knowledge.
Previous cases include the successful resolution of a £ 4million construction litigation centered on the purchase of a partly built development in south London.
He said: "My client was in the process of purchasing the site but a dispute arose over a false statement by the seller about how the foundation for the building was constructed. "
"There was also a dispute over a warranty contract in which the seller was required to continue work on site while due diligence and legal work continued.
"Ultimately, the claim was settled following our disclosure of approximately 3,000 pages of documents and drawings. It was a great result that pitted me against a big city company.
David Lester, Senior Partner at Blythe Liggins, said: "We are all delighted to welcome Jag. He joins us with an extremely impressive CV and our clients will benefit from his many years of experience and expertise in dispute resolution.
:::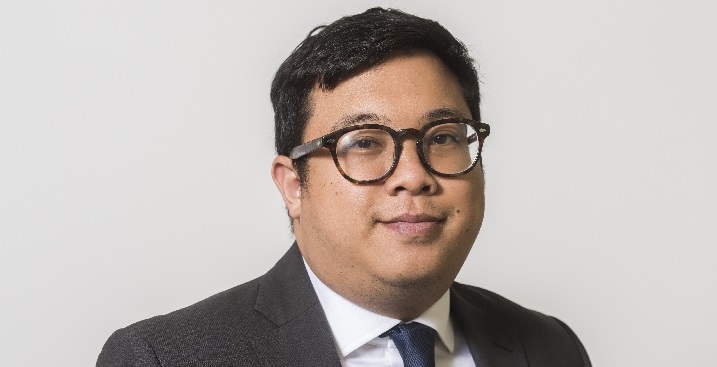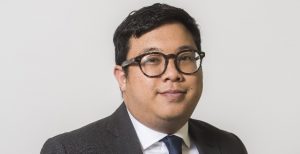 Paragon Development Finance has recruited Ray Wong as Relationship Manager to help increase support for its SME developer clients.
He joins Paragon from Shawbrook Bank, where he spent two and a half years and most recently was Relationship Manager. He has also held banking and real estate positions at The Ingenious Group, Secure Trust Bank, NatWest and Santander for the past 14 years.
Robert Orr, Managing Director of Paragon Development Finance, said: "Ray has had a good time at Shawbrook, so we are delighted to have recruited someone with their industry experience and expertise. He will complement our existing team of Relationship Manager and I have no doubts that it will be a great success.
:::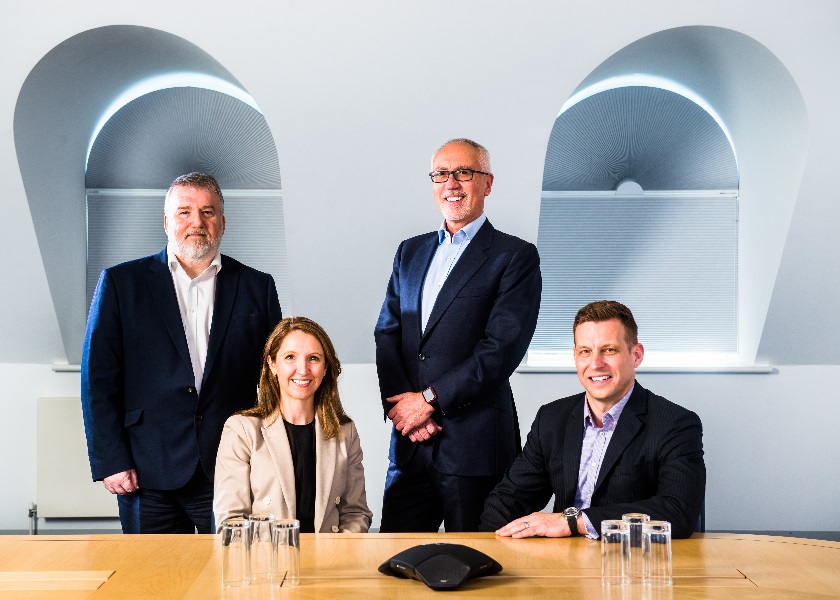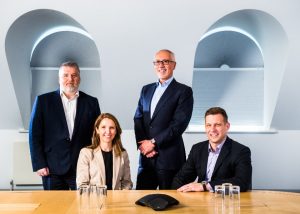 Imail Comms, the hybrid mail company resulting from a recent MBO, has announced the appointment of two new directors to its board of directors.
Guy Buswell, former UK Mail CEO, joins the board as executive chairman and Stephen Agar, who until recently was managing director of Royal Mail's Letters business, becomes a non-executive director.
Coventry-based Imail Comms was recently backed in its DHL Parcel UK MBO by Mercia Asset Management's private equity team.
Jill Williams, Deputy Fund Manager, said: "Hybrid mail is growing rapidly as it replaces prepaid and prepaid mail processed in traditional mailrooms, with Imail Comms being a major player in the market. We are excited to support Andy, Guy, Stephen and the team in the next phase of growth, and look forward to continuing business development over the coming months. "
Andy Barber, Managing Director, said: "I am delighted to work with two 'heavyweights' in the postal industry who are well versed in the current and future mail market. I am confident that Guy and Stephen's track record will support our plans to expand our well-established and new hybrid and digital mail services into the commercial and public sector. Their pedigree in postal services reinforces our ambition to become the undisputed leader in hybrid mail services and I am delighted to welcome them both to the board of directors.